QuickBooks Design System
Worked on the design, development, and implementation of the QuickBooks Design System at Intuit. QBDS is a modular design system that unifies Intuit's user experience across all small business division products.
On this team, I collaborated with the product and marketing teams to develop design tools and methodologies to efficiently transition from the former Harmony Design System to QBDS. I developed and implemented collaboration tools, evaluated and unified existing design patterns from multiple product and marketing design teams, and created new components from scratch.
QBDS consists of a central library of modular components, as well as clear definitions of how and where to use these design patterns. This is the source of truth referenced by a team of more than 150 designers across the small business division, This includes QuickBooks, QuickBooks Self Employed, QuickBooks Payroll, Quickbooks Payments, and QuickBooks Accountant, among other products.
This system enabled a new comprehensive revamp of the QuickBooks identity across marketing and product.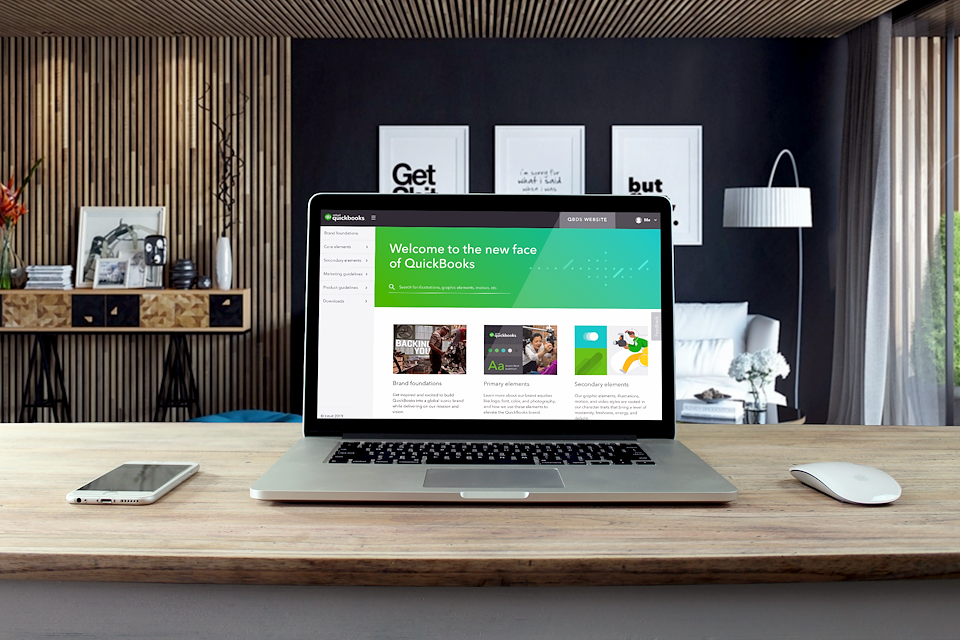 The QBDS portal provides component definitions, installation instructions, and a blog to inform users of updates to the system.
QBDS was developed to create a more comprehensive and scalable design system on mobile devices.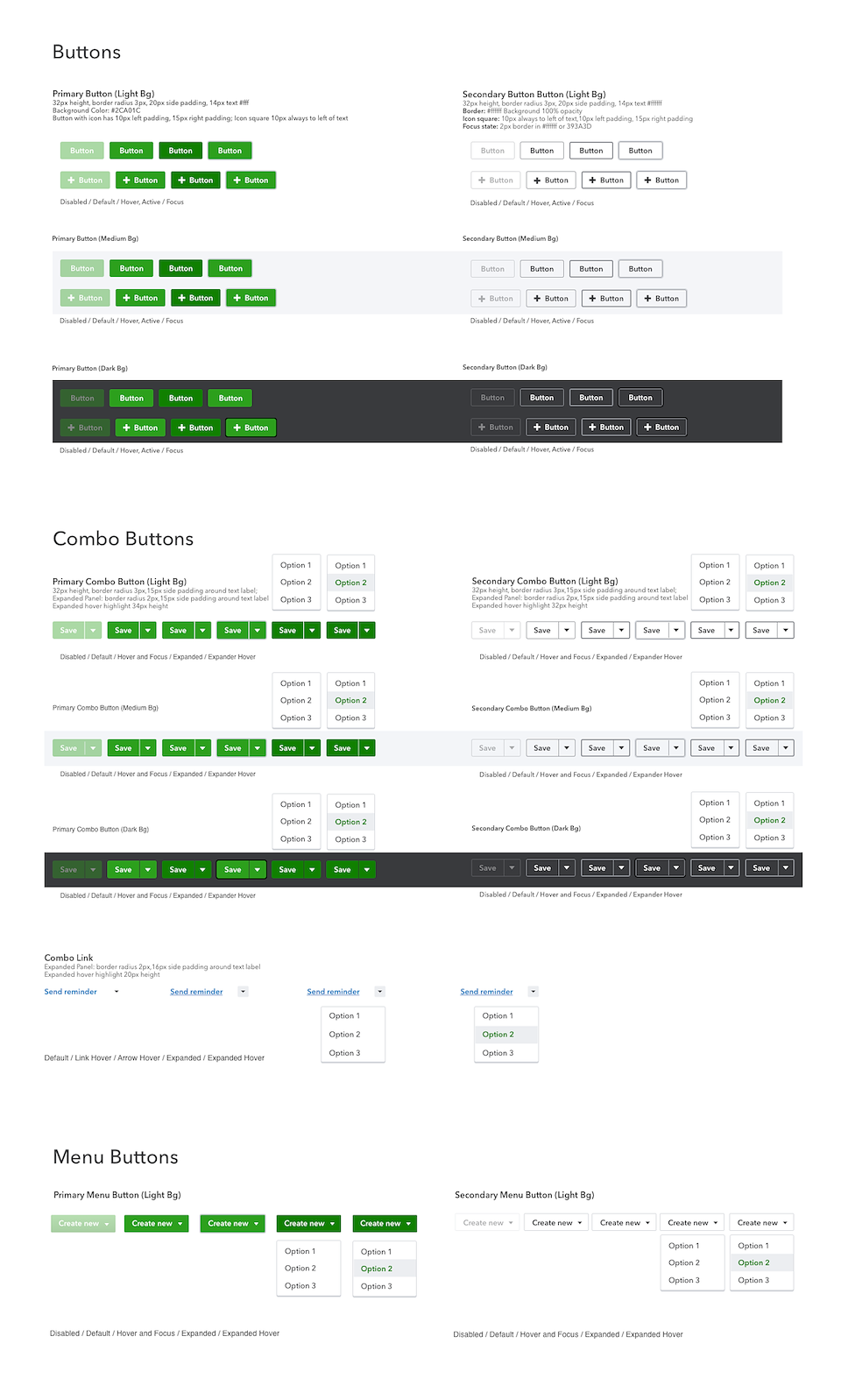 Components were distributed and managed centrally providing a verified single source of truth to the design teams.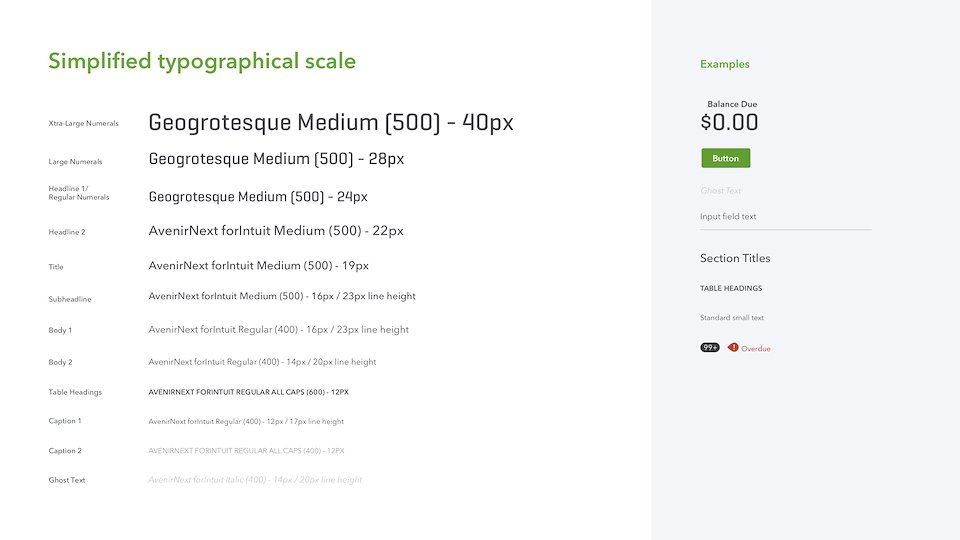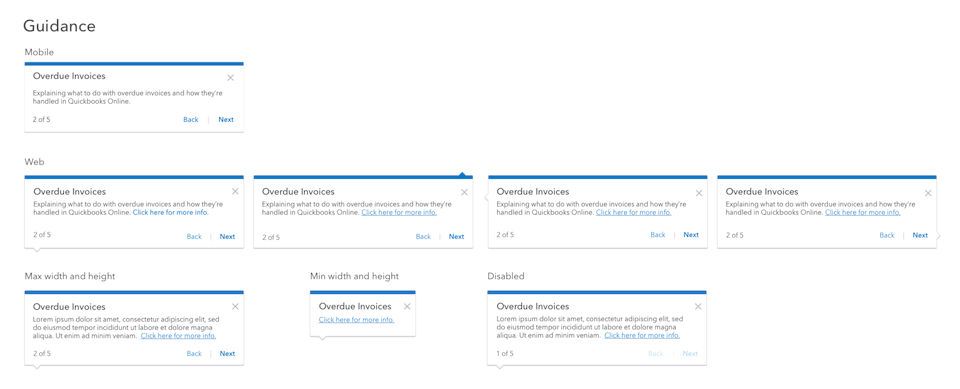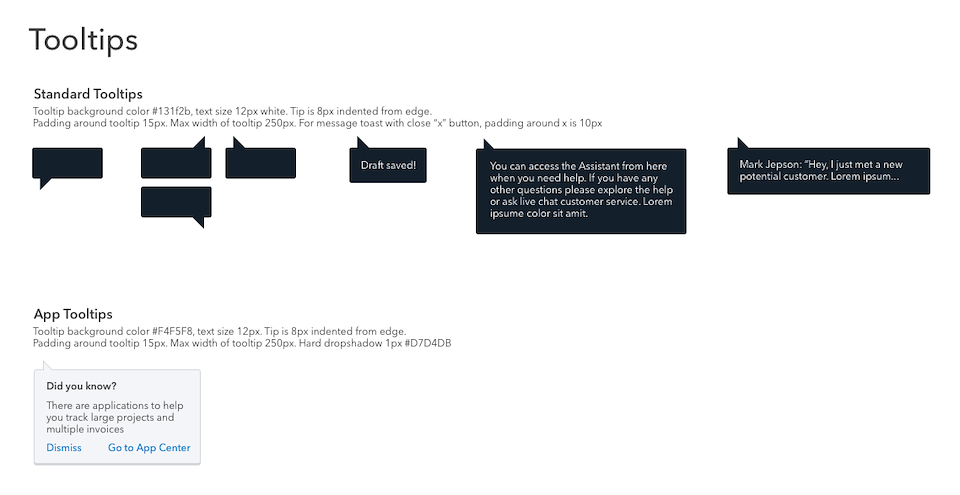 Modular layout templates expedited the creation of marketing email campaigns and landing pages.